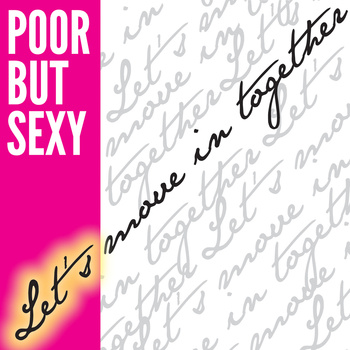 Hey, so we've announced it, but it was never on our front page for very long. So here goes. YOU CAN GET OUR NEW RECORD ON FEB. 15.
You'll be able to get it at Bandcamp, Dischord Direct, CD Baby, Amazon, iTunes, and all the other places people "buy" music these days.
In the meantime, check out the MP3 of Cherry Delicious above, and/or use the Google to find the blogs that have been posting "Hotter than a Poptart."
Then, come out and see us at one of these shows. We'll hopefully add a few over the next couple weeks. (full deets are at the shows page)
January 29 - New York, NY - Webster Hall*
February 19 - Fredericksburg, VA - Fredericksburg All Ages
February 25 - Brooklyn, NY - Union Pool^
February 26 - Boston, MA - Great Scott
February 27 - Washington, DC - The Black Cat^
March 3 - Ypsilanti, MI - Woodruff's!
March 4 - Chicago, IL - The Hideout+
March 5 - Pittsburgh, PA - Club Cafe
*with Dismemberment Plan
^with Franz Nicolay/David Dondero
!with Manhood/The Extraordinaires